Welcome To SoundSwell
The

Community

Choir
t
hat will make
YOU
welcome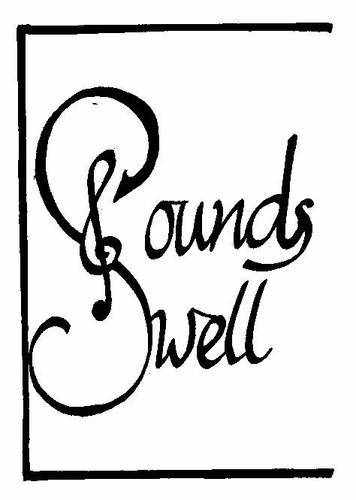 Singing for pleasure promotes health, well-being and happiness.
It can also be a fun way to make new friends.
Everyone can sing, but not everybody does – often because they don't know where to go.
You will always find a warm welcome at Soundswell
and soon you will be singing better than you thought you could!
Our regular singing night is Tuesday at 7 o'clock at Bluecoat Academy, Aspley Lane, Nottingham.
Come and join us!
As with all other choirs, Soundswell is disappointed not to be able to meet to sing together at present.
Please see our "Dates" page for further information.